A year has passed and I am back on the Movember wagon this year. I want to raise a little money and awareness for Mens health, and I am willing to make my face look somewhat silly in the process.
Rule: If you laugh at my Mo, you must donate! Visit my Mospace.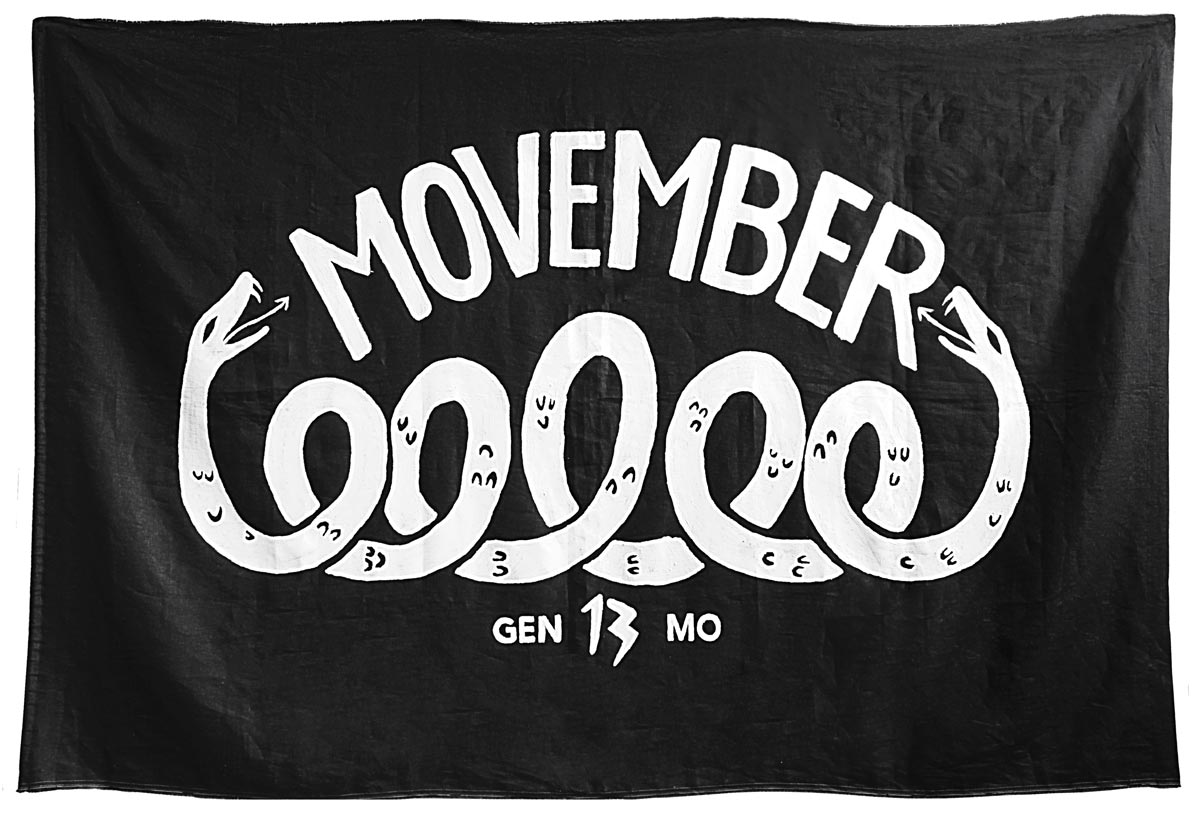 2 years ago I raised over €300 for the Movember cause, last year was not so fruitful, but I intend on beating my previous record this year, so every little helps.