This is a broad concept, and I think we have all heard it at some point. A bad workman blames his tools.
A great workman won't even talk about the tools; they will discuss technique and the goals for the "project".
While scanning my feeds tonight, I slowed down on some nice fonts (I always slow for fonts) from the Web Design Ledger. Upon closer inspection I agreed with the author, those are some kick-ass fonts.
This one caught my eye: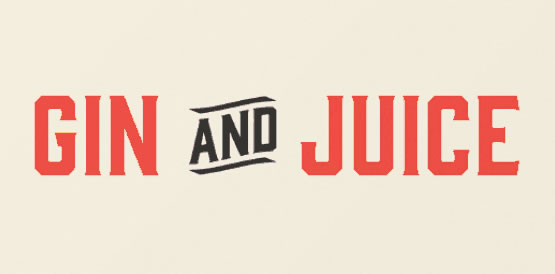 It was only after looking at the original font here when I realized the craft is in what you do with a font. The font itself looks plain enough, but the real skill is matching it to the right theme and applying that difficult layer of polish.
Skills can be taught and learned. Real art takes focus, practice, attention to detail and thinking outside the (tool) box.
I'm talking about me here BTW. I have a lot of skills, I can learn new skills quickly, and can get pretty good at most new things I try, but my craft is not deep. I've become a 'jack of all trades' as a User experience developer (the job title even screams that in itself) and should at least have some deep knowledge and expertise in a certain vertical. I'm focusing my energy on User experience at the moment, but even that might be too vague as there are a lot of skills under that one title.
Pick a skill, get great at it. Real great. Proper great.